Sash Window Repair Nottingham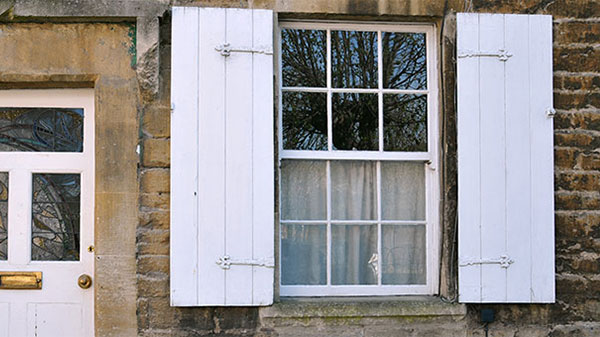 Bennett Glass Repair offers a full restoration service on all types of sash windows with over 30 years' experience. We can advise you on the best way to restore or replace your sash window.
We specialise in repairing sash windows on listed buildings and sash windows in conservation areas. We have restored sash windows that have been painted shut, replacing all sash cords, pulleys and parting the staff beading. We can also replace all missing lead weights. We can draught proof sash windows and can replace any damaged staff and parting timber beading.
Timber Resin Repair Works
Our window technicians also repair damaged and rotten timber work using a two part resin system that is recommended by the English Heritage. We repair using a two part Dry Flex resin system and in larger areas, we splice the new timber into sections. We have repaired all types of windows from traditional windows to sash windows and windows on listed buildings.